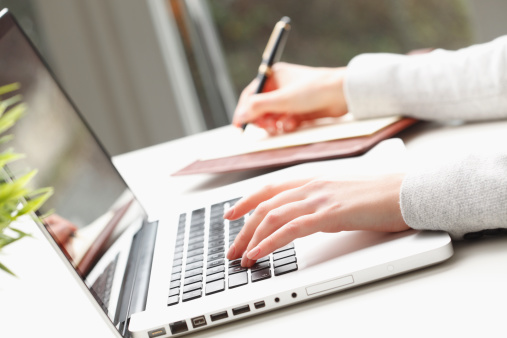 Use PR to help you avoid common writing mistakes and get media attention
What do you think when you read a resume rife with errors? It's probably unlikely that the candidate will be offered the position. If it's really bad, you may even stop reading it altogether, regardless of the listed experience.
That's the same feeling journalists experience when they receive poorly written documents from you.
Read More