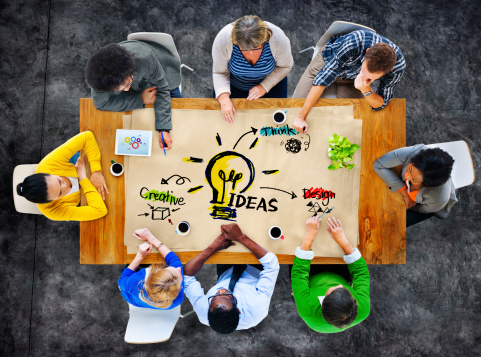 Mixing conventional and adventurous communication tactics may be the key
When was the last time you were convinced to change your mind? Chances are, it probably wasn't done through some long, boring research paper or someone just talking to you for hours on end.
In business, changing hearts and minds is something we strive for every day. You must convince customers to choose your company over a competitor, to trust you enough for repeat business and believe so strongly in your product that they eventually become brand ambassadors.
Read More